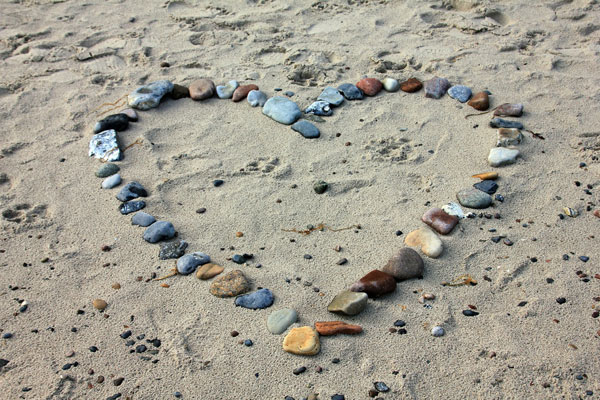 JJSA embodies a team of professionals who are passionate and committed in helping clients crystallize their goals and create a plan for achieving them.  We collectively comprise nearly 55 years of experiences helping individuals overcome obstacles and discover solutions to life events.  We aspire to build relationships, providing superior service, unsurpassed. When life changes happen, we aim to be the first place you call for direction and the assurance you need for peace of mind.
JJSA Book Club
In an effort to develop and strengthen ourselves in our ever-changing world, we decided to start a book club for the associates at JJSA Advisors.  Personal growth and development is fundamental and necessary for growth and adaptability in today's emerging business world.  We generally read one chapter per week and then discuss it at our weekly staff meetings.  
The books we've read have been interesting and inspiring, and have initiated thought provoking conversations that have brought about positive changes in our work environment, as well as our personal lives and relationships.
Here's the list of the books we've already finished.  We will update each time we complete a new one.  We hope that you will be inspired to read some of them as well!
Team Vision Collages
Our team members all bring a unique perspective to the office each day. We all come from different circumstances and experiences. These combine to allow us to share in and help you through whatever blessings and challenges may come your way.
They say a picture is worth a thousand words so we wanted to share with you a little about ourselves through these collages. We independently took time creating them and then as a group shared our efforts to better understand each other's core beliefs and values.  In the process, we likely learned a little more about ourselves.  We hope that you will learn a little more about us as well.
Doreen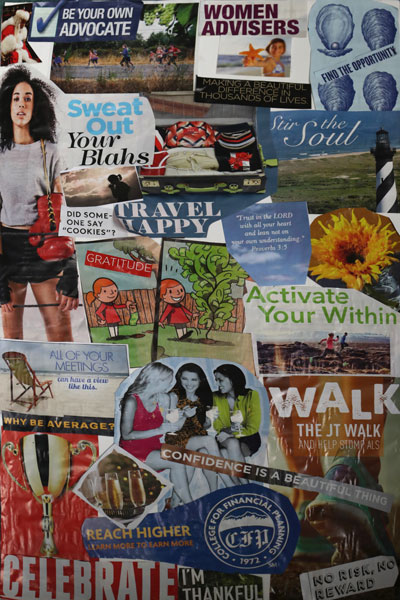 Dylan