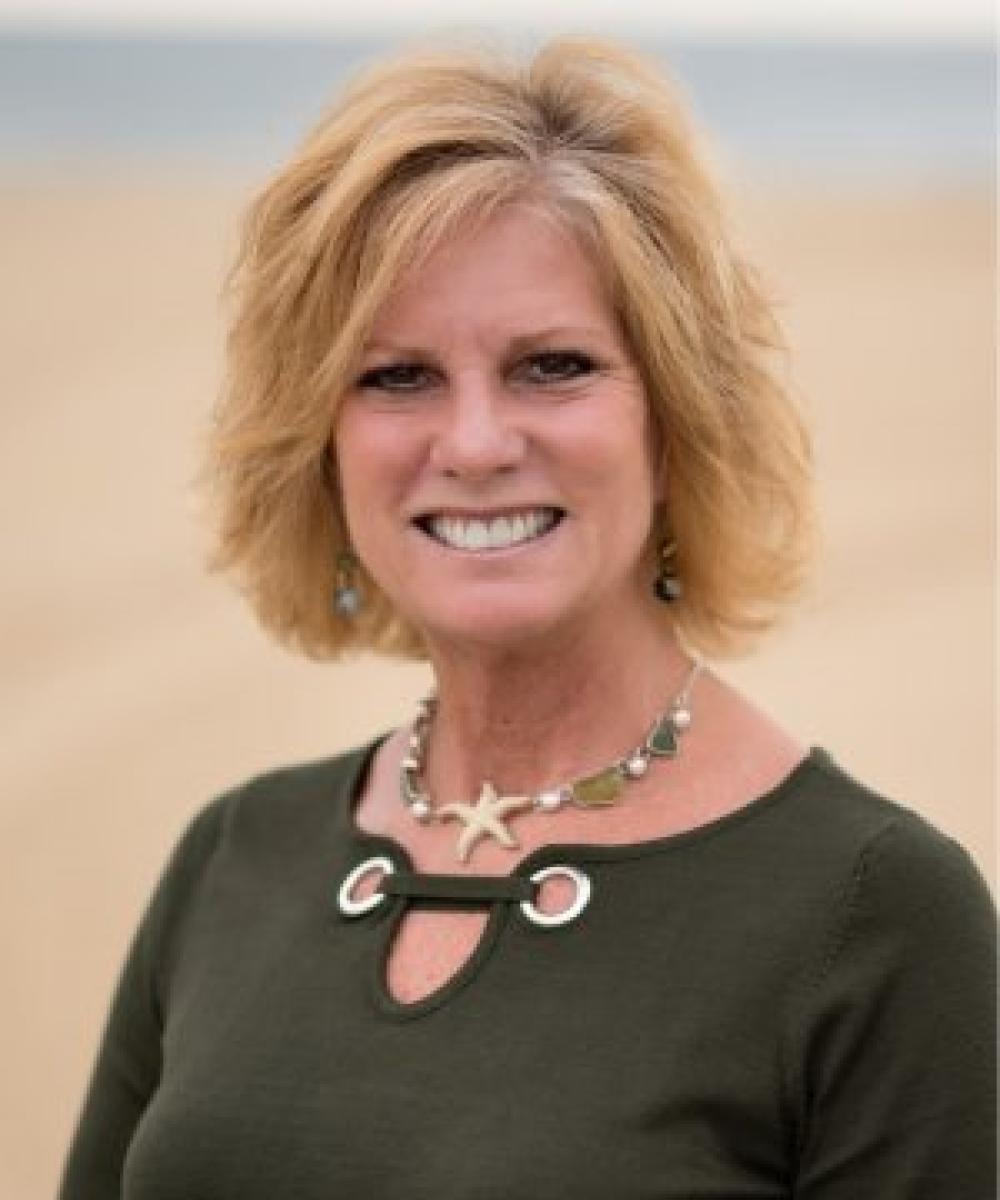 Doreen Roadman, CFP®
Principal
Doreen Roadman is president and principal owner of JJSA Advisors where she oversees operations and staff activities of the firm.    She is a Certified Financial Planner® as well as Registered Representative/Principal, with securities offered through United Planners Financial Services, broker/dealer.
This is my story...
I began my career in 1979 with a part time job making follow up phone calls to individuals invited to attend financial planning seminars.   This was a time when the public began to recognize that a comprehensive financial plan helped achieve financial independence more than buying a portfolio of stocks.   I knew almost immediately that I had found my niche.   Soon after I was offered and accepted a full time administrative position which immediately redirected my energy and education to this fascinating field.
A move to Virginia Beach a couple years later landed me a Financial Planning assistant position with JJSA Advisors.   A year later I teamed with another independent financial planner with whom I spent the next 8 years pursuing educational opportunities for growth, developing a keen sense of the business and building strong relationships with the clients.  In 1990 a phone call changed my life.   The principal officer was moving out of the area, and I was asked to consider returning to JJSA Advisors as Director of Operations and "caretaker" over the firm's client family.    I accepted and over the course of the ensuing 18 months, I diligently studied and acquired my General Securities Representative license series 7, life and health insurance licenses as well as General Securities Principal license series 24.  I remained true to the firm's core philosophies throughout, with a strong emphasis on client service. I took a leap of faith in 2004 and purchased the business.  That was a proud moment, having climbed the ladder in a profession that was male dominated.  At that juncture, I began my coursework for the Certified Financial Planner certification and was conferred by the CFP Board of Standards to use the designation in 2006.
I attribute my passion and desire to help others from my own personal experiences, having provided care to loved ones alongside my husband, including raising an adoptive son with emotional trauma, and spanning a decade or more serving as primary care giver to family elders with dementia, Alzheimer's and terminal illness.
I'm committed to living a balanced life which includes spending quality time with my husband and family members, as well as nurturing close friendships.    I love being active, exercising, and having fun in the sun somewhere on a beach.  I volunteer in my church in various capacities, including youth education ministry and serving as Financial Chairperson for many years.
I was a member of the American Business Women's Association for 25 years and continue to meet in a smaller, localized capacity.  I have co-chaired consecutive years as a team captain for the American Cancer Society's Relay for Life, and served as a Junior Achievement leader over the years.
I count my blessings every day and am grateful to God for the opportunities I have been given and also for the strong team of dedicated individuals that help make JJSA Advisors a great environment to work in.